About Us
---
Protocol Builder was created to save clinicians time, and to assist in eliminating the need for individual protocols for each condition they wish to treat using laser therapy. You will still need to be competent in the use of your laser device, and will also need your assessment skills and clinical confidence to know when to move to the next step in the process, but this tool can assist with helping clinicians make good treatment decisions when using laser therapy.

Keep in mind laser therapy is a modality and is best used to complement and be used in conjunction with other therapy such as: traction, massage, manipulation, adjustment, mobilization, physical therapy exercise, taping, bracing and others, and generally is not meant to be a solitary means of treatment.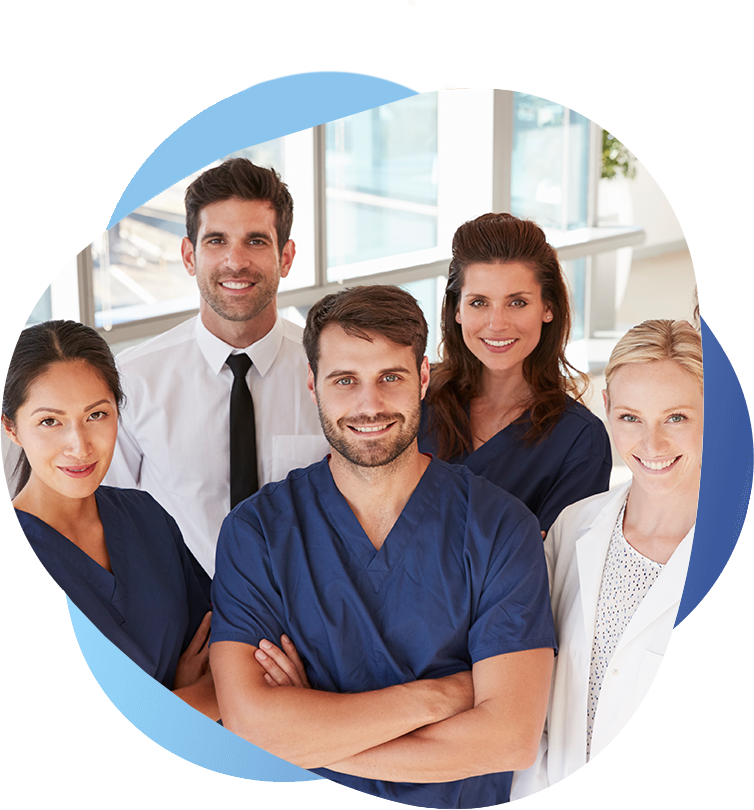 Over the past few years we've been diligently writing individual protocols and producing videos to bring you the most comprehensive offering of laser therapy treatment through Laser Therapy U. Now we are offering this new tool based on the Priority Principle treatment pathways, created to help you navigate your way through this process. Instead of referring to an individual written protocol, Protocol Builder will walk you through a treatment pathway by asking questions along the way to guide you through the Priority Principle sequence, thus hopefully educating while eliminating the need for individual protocols within the musculoskeletal system.

Welcome to Protocol Builder, we hope you find this a valuable resource in your education and application of low level laser therapy.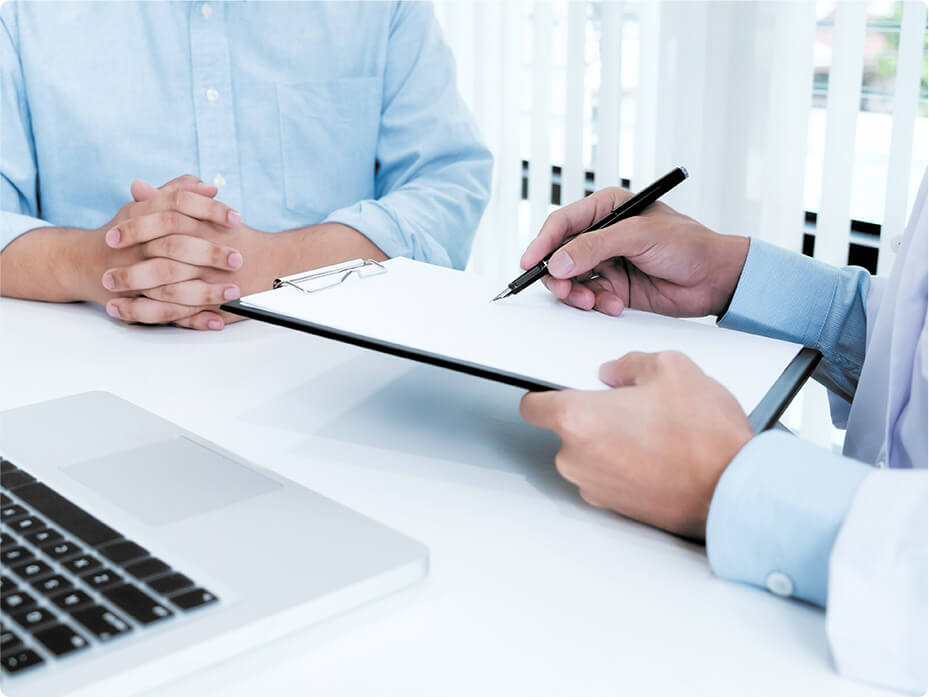 The Priority Principle is a dynamic methodology, used for integrating photobiomodulation methods into clinical practice, by prioritizing the current physiological needs of the patient, and then applying the appropriate sequence of treatment techniques to maximize a phototherapeutic response.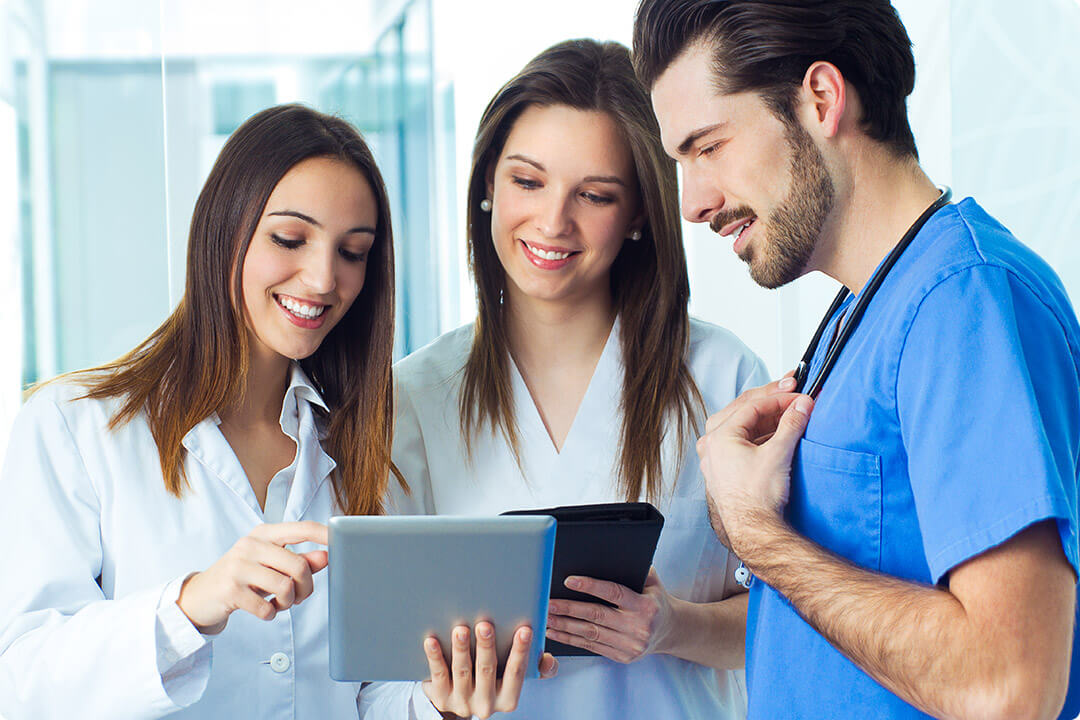 Meet Our Experts
---
Years ago the guidance for the therapeutic laser community was generally being led by The World Association of Light Therapy (WALT) and the North American Association for Photobiomodualtion Therapy (NAALT). Our leaders felt there was something missing as a clinical component and a sort of disconnect between the research being conducted and the actual therapy being practiced. This led to the concept of an education portal that could bridge that gap so clinicians had a resource to help them in this process.

Let's meet some of our clinical experts that recognized the need and had the vision to establish Laser Therapy University as that portal, and the development of the Priority Principle for treatment with laser therapy.
---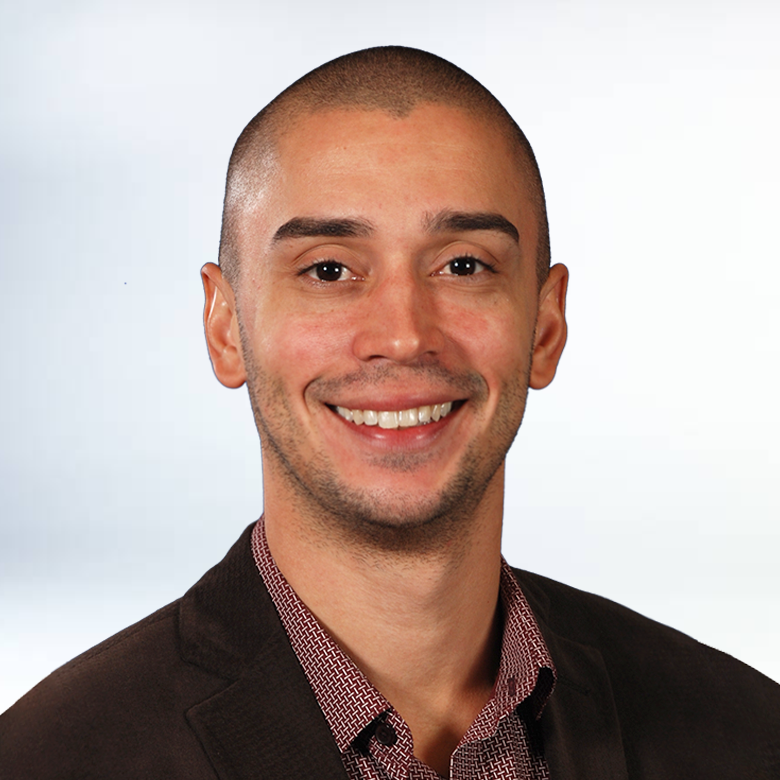 Ernesto Leal-Junior
PhD, MSc, PT
Dr. Ernesto Leal-Junior has spent a majority of his career focusing on phototherapy research (Low-Level Laser Therapy and Light Emitting Diode Therapy) for delaying skeletal muscle fatigue, performance enhancement, injury prevention and exercise recovery. By only his early thirties, Leal-Junior had more than 50 scientific papers published, with 32 of them in international peer-review journals and 2 papers accepted in international journals. He has presented more than 40 scientific papers in National and International Congresses. In 2011, he was the recipient of the Young Clinical Research Award in Phototherapy by NAALT, and serves as a Full Professor at Nove Julho University in Sao Paulo, Brazil.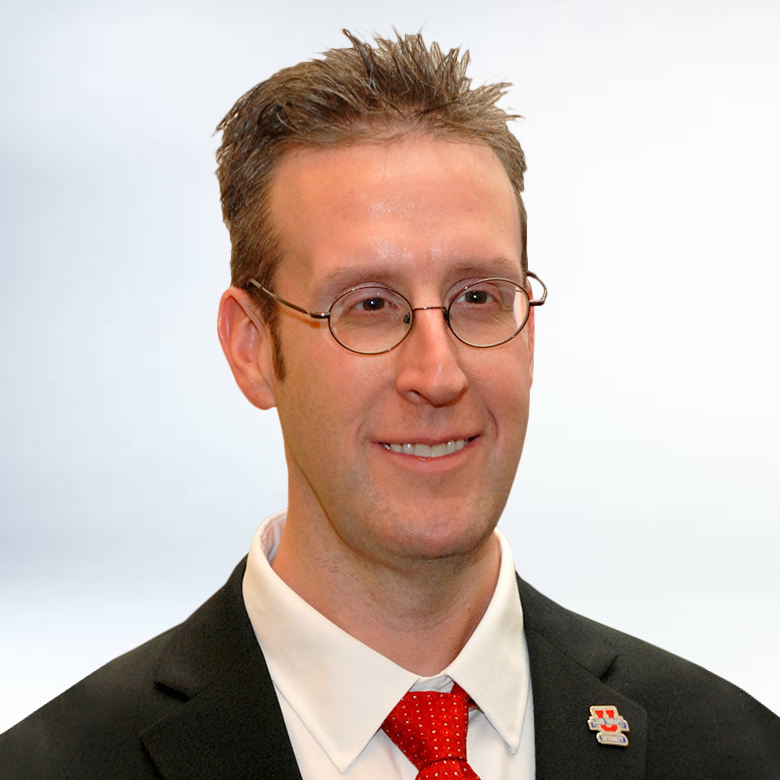 Douglas Johnson
ATC, EES, CLS
Douglas Johnson, ATC, EES, CLS, is a certified athletic trainer with over 19 years of clinical/industrial experience. He attended Wayne State University and The University of Detroit-Mercy where he earned a Summa Cum Laude Bachelors of Science degree in Sports Medicine in 1994. Currently he is at work on updating his text, Phototherapy 101, to Laser Therapy 101 due to be published; completion of the Laser Methods Post Graduate Course, and studying the effect of Super Pulsed Laser on Knee Pain and many other clinical studies.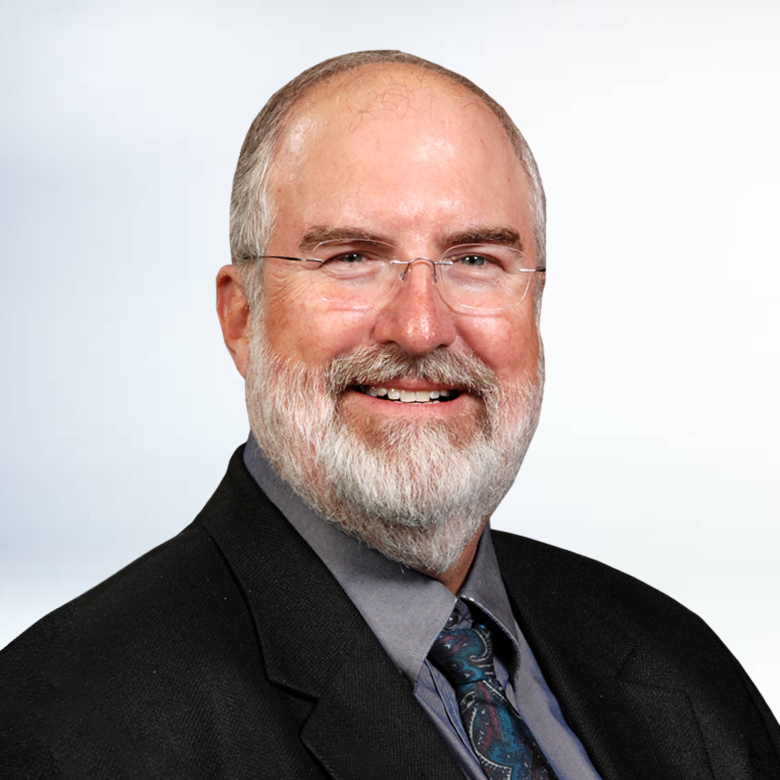 Christopher Carraway | Executive Director
DC, DIBCN, CLS
Dr. Christopher Carraway graduated from Life Chiropractic College in 1985 and is a board certified chiropractic neurologist with the International Academy of Chiropractic Neurology and a Charter member of the National Institute of Chiropractic Research. He has held an Advanced Proficiency Rating in the Activator Methods Chiropractic Technique for over fifteen years. Dr. Carraway has been involved in research projects with the Center for Medicare Services and the University of North Carolina Chapel Hill in studies comparing the cost effectiveness of chiropractic treatments to medical management of low back pain. He has also been pioneering laser applications and protocols for conditions such as irritable bowel syndrome, neurogenic bladder, chronic post-surgical scar pain as well as herpes zoster (shingles). In 2013 he was invited to address the North American Association for Laser Therapy concerning his treatment protocols for acute herpes zoster with super pulsed laser.